Bodine's mission is to lead the Mid-South in teaching students with dyslexia to read and succeed.
Our School
Bodine is an independent school located right outside of Memphis in Germantown, TN, that serves students in grades 1-6 who have been diagnosed with dyslexia or similar difficulties with reading. Bodine's program is designed to focus on early intervention, and class sizes are maintained at 10 or fewer students. Students attend Bodine School because they display an unexpected difficulty learning to read, write, and spell. To remediate their unique struggles, Bodine offers students an individualized, multi-sensory, research-based approach to instruction known as Orton-Gillingham.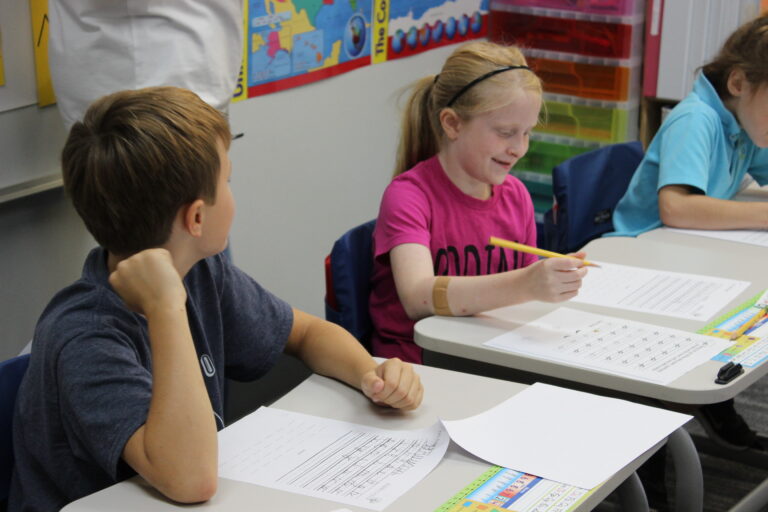 Our Story
In 1972, Richard and Virginia Bodine founded Bodine School in memory of their only son, Rick. While attending The Mills School in Florida due to the lack of resources for students with learning disabilities in the Memphis area, Rick had a fatal accident. Honoring his memory became a mission of the Bodine family, and establishing the school has helped countless numbers of students in the Mid-South gain access to their education. Today, Bodine School remains the only school in the Mid-South and in all of Tennessee that is solely committed to teaching children with dyslexia and other reading-related learning differences to read and succeed.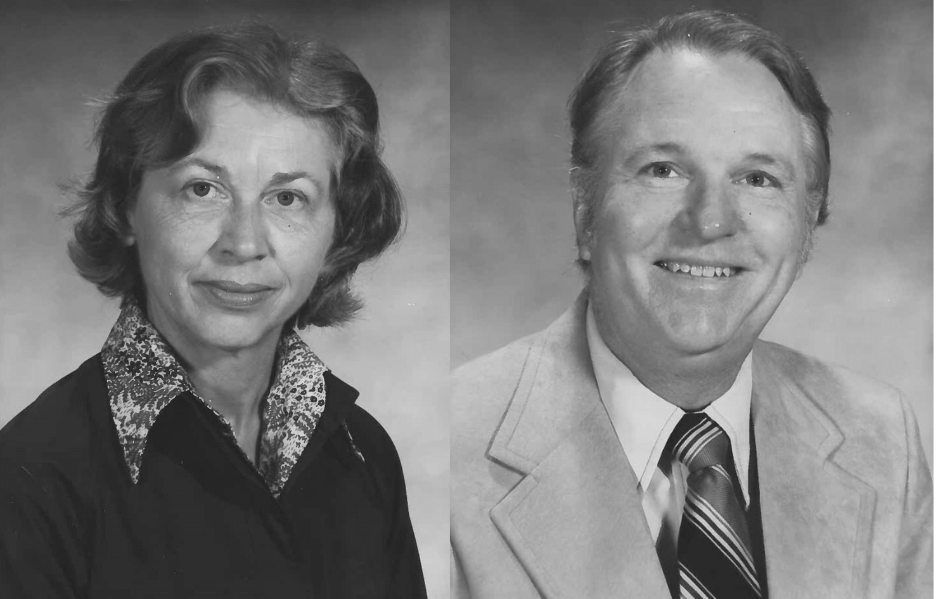 Our Accreditation, Memberships, And Certifications
Bodine School is accredited by the Southern Association of Independent Schools (SAIS). Bodine School is a member of the Memphis Association of Independent Schools (MAIS), the Tennessee Association of Independent Schools (TAIS), and the International Dyslexia Association (IDA). Members of the Bodine School faculty and staff hold certifications through a number of organizations, including the Academic Language Therapy Association (ALTA) and the Orton-Gillingham Academy (OGA).
Portrait of the Graduate
Students of Bodine School:
Develop the skills and work ethic necessary to be independent, critical thinkers.
Apply the strategies and tools they have learned in order to succeed across subject areas.
Build the confidence to advocate for themselves and respond positively to challenges.
Discover the joy in becoming stronger students academically and socially.