Your gift is the gift of reading for students with dyslexia.
You see the value in investing in the Bodine School program that transforms students' lives, and your donation helps secure it. Simply put, you can feel proud knowing your generosity enables us to better respond to our students' needs.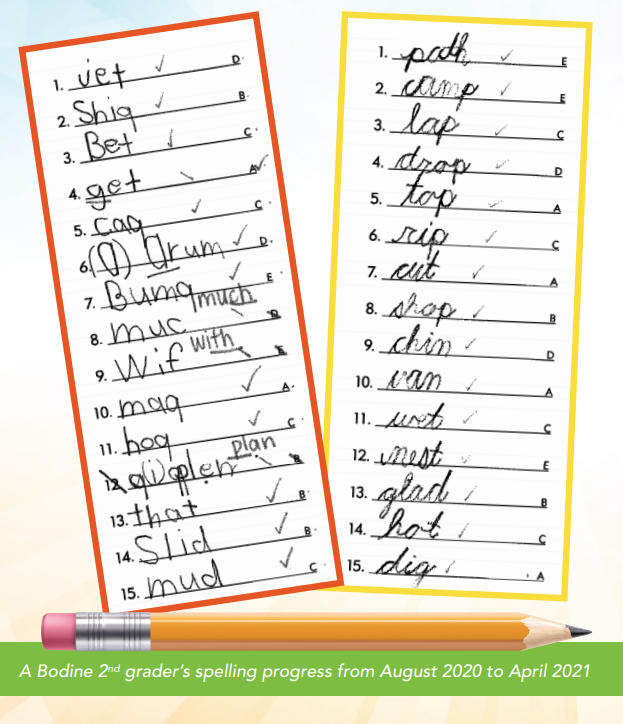 Student Success Spotlights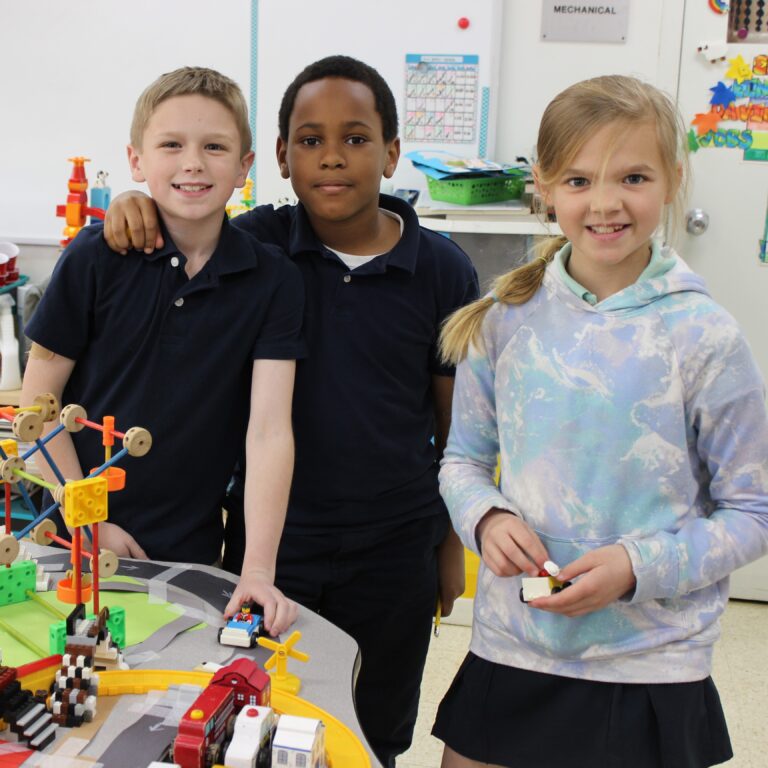 Second Grader: Struggles to Smiles
She was frustrated and anxious at school and losing the bright confidence she once beamed. Her anxiety at school carried over to her home life as defiance, creating family frustration for her and her parents. As she neared the end of the school year, she was being counseled out of their program, leaving her parents desperately seeking help.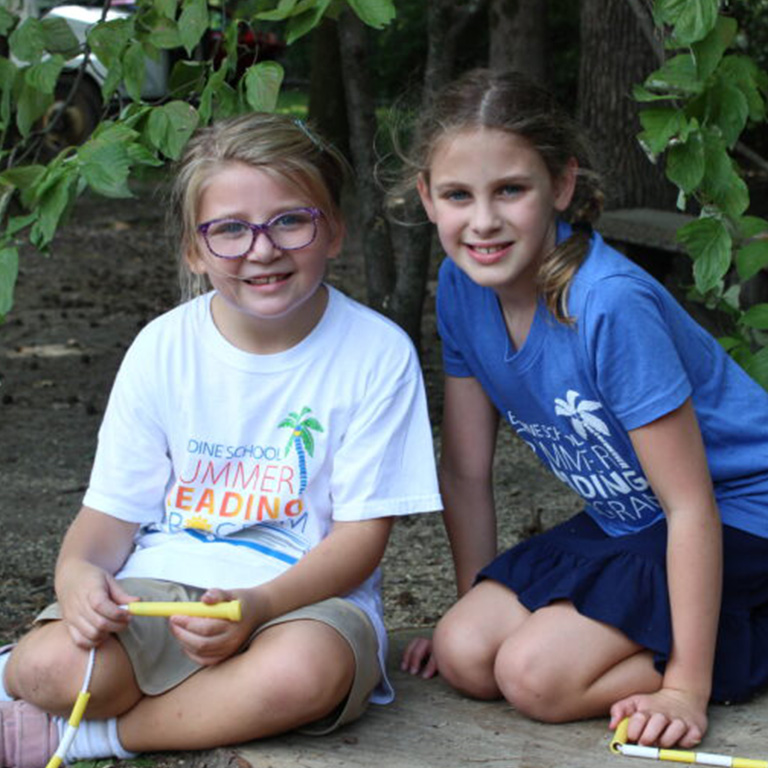 New 6th Grader Embraces His Differences
He lived in another country and was struggling to receive help for his dyslexia. He struggled at his public school, especially with feeling "different."
Your Donations at Work
Here are just a few examples of how your gifts have recently improved Bodine School for students, faculty, staff, and the Mid-South community:
Replacing battered paperback books with 3,601 library-bound books in our Library
Sending all faculty and staff to the Orton-Gillingham Academy Conference in Boston
New student Lenovo Think Pads to maintain our 1:1 technology ratio
Math U See and On Cloud Nine multi-sensory mathematics instruction training
Tuition assistance for the 42% of families who rely on financial aid to access our transformative programming
Energy-efficient LED lighting and ceiling insulation across the building
29 free literacy screenings during Dyslexia Awareness Month through The Erika Center at Bodine School
Expansion of our satellite school programs to include Rossville Christian Academy and St. Ann Catholic School in Bartlett
Most Immediate Needs
Your unrestricted Annual Fund gifts allow us the meet the changing needs of Bodine School and our students. From our library to our soccer field, the hallmarks of your gifts are the smiling and triumphant faces of our students when they unlock the code of language.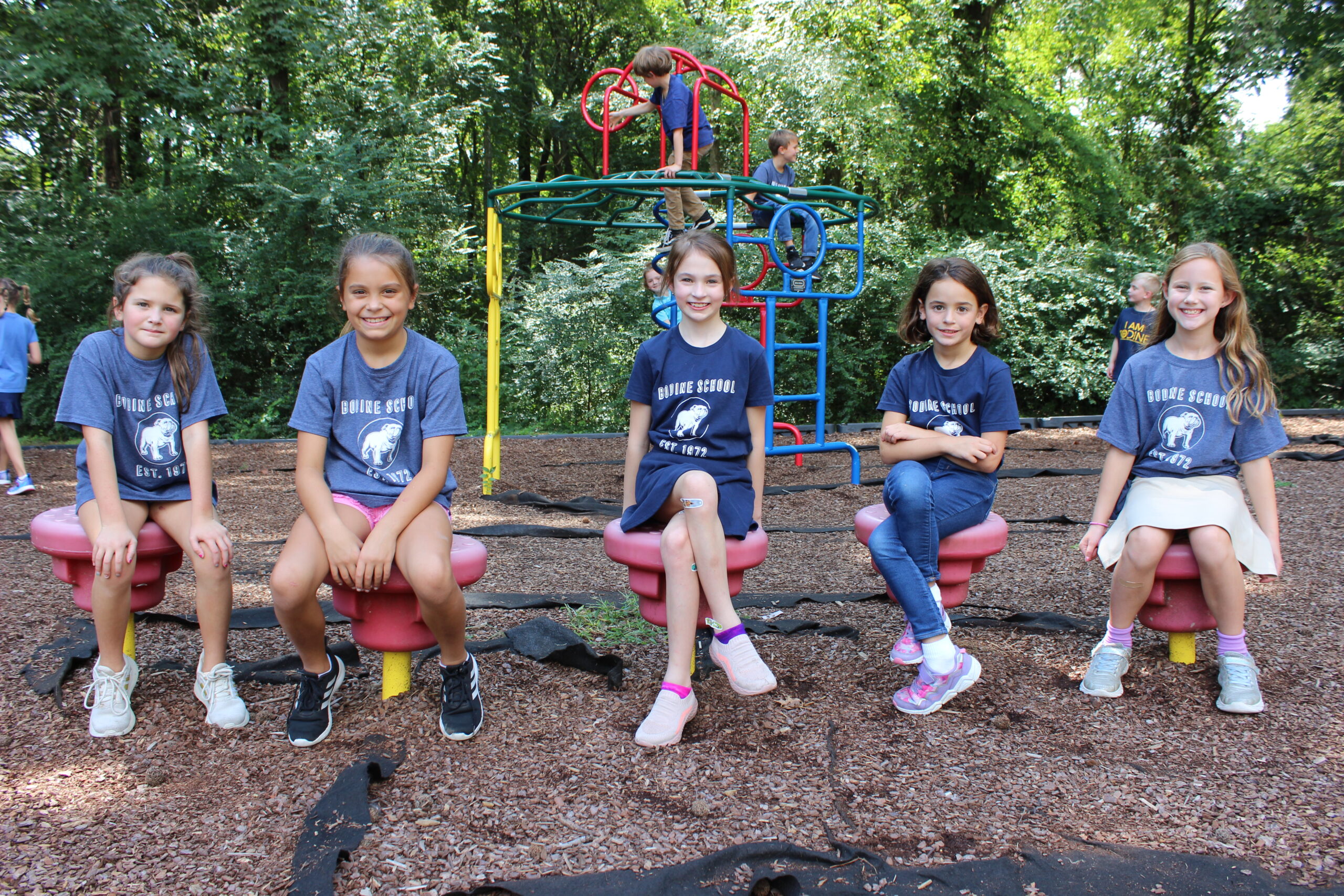 Tuition Assistance
Contributions allow us to offer financial assistance to students whose families demonstrate a need and would otherwise be unable to attend Bodine School, including emergency financial aid for families experiencing significant life changes. At least 40% of Bodine families receive tuition assistance each year.
Professional Development
Gifts to the Professional Growth Fund support ongoing training in Orton-Gillingham instruction, guest seminars, continuing education, leadership development, and specialized curriculum exploration. Extensive teacher training is essential to the success of our students. Faculty pursue varying levels of certification through the Orton-Gillingham Academy yearly.
Technology
Support for technology and our Innovation Lab funds STEAM education unparalleled by surrounding independent schools. Students learn skills from digital citizenship and typing to robotics and publication design.